Support
---
ESA Treasurer:
Dr. James Murphy, (Tel:) 907-786-1936, University of Alaska, Anchorage
ESA Legal Address:
Economic Science Association C/O Dr. Charles Noussair
3061 Hill Farm Dr, Tucson, AZ 85712
ESA Payment Receipt and Invoice Policy:
We do not provide customized receipts or invoices. However, you can download a copy of your payment receipt from the 'My Orders'/'Account' tab, once you log into your ESA account.
ESA Refund Policy:
All payments are Final. No refunds or payment adjustments will be provided if you cannot attend the conference. Late and on-site registration will be available to attend the conference though you will not be able to present if you miss the late registration deadline.
Payment Related Questions?
Credit Cards Accepted: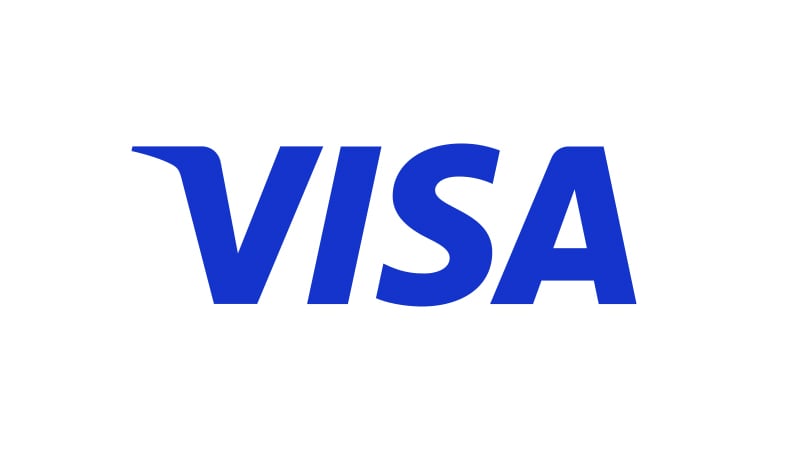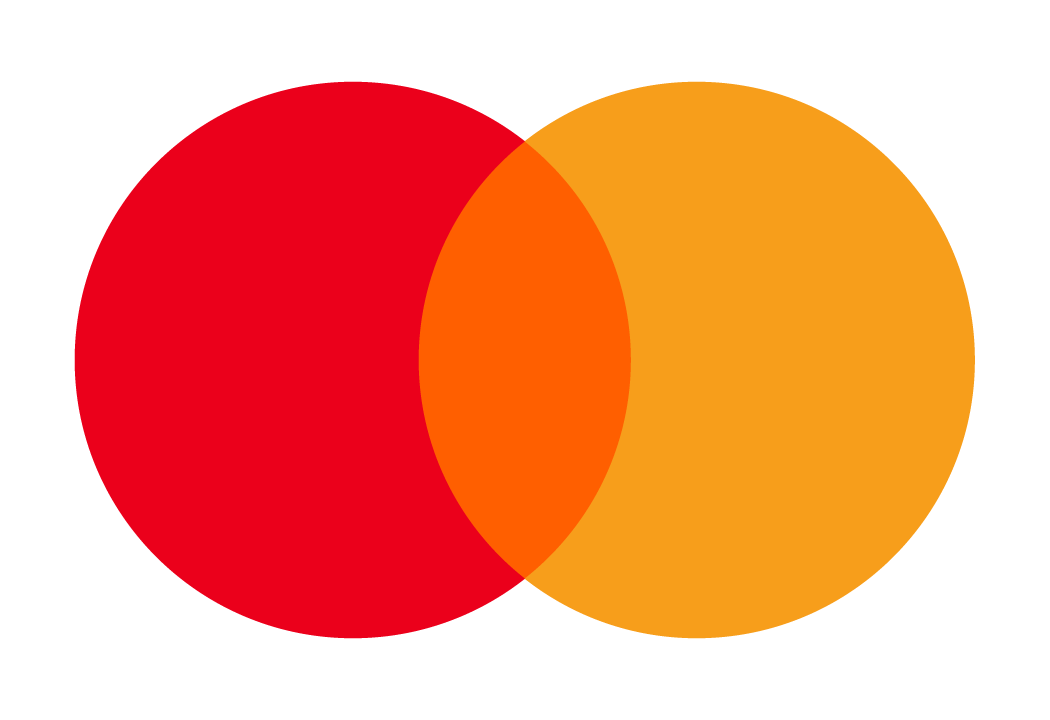 General Support: